Browsing articles from "May, 2012"
626 people are now keeping track of their personal and group expenses. Download and keep track of your expenses by getting Expense Box from www.expensebox.net or from the Windows Phone Marketplace.
This app is currently helping Windows Phone users track personal or group expenses, either when going shopping, organizing a party, a school reunion, go on a trip abroad, or simply going for a night out. It will store the payments done by each, and automatically calculates the exact amount of money each have to pay.

In one of the comments for the post "Are you a Brogrammer or a Programmer?", i found a link to this Brogrammer Quiz, which finds your BQ (Broficiency Quotient)! There are 12 questions that need to be answered… in the end, it finally answered the question I had in my previous post, and my result was that, ow yeah, I'm a Solid Brogrammer with a big 95! Continue reading »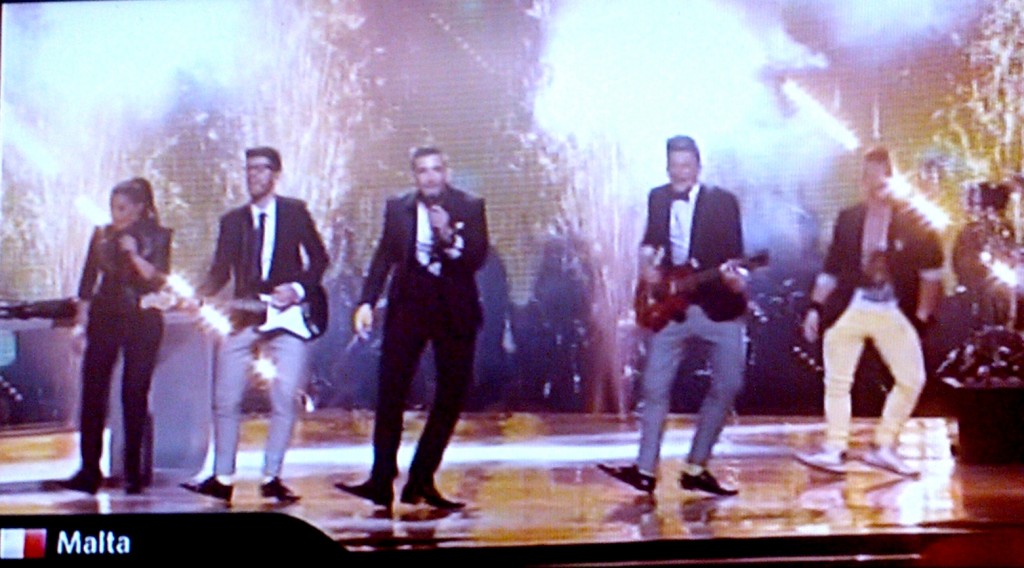 Update – Kurt and his group did a great show and Malta made it to the Final! See you Saturday!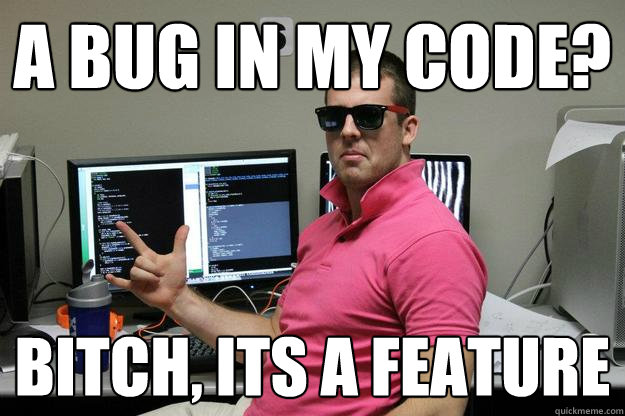 So I was listening to Windows Weekly and heard Mary Joe Foley, from Cnet, mention the word Brogrammer. Hmmm never heard that before!
What is a Brogrammer?
A simple search sent me to the UrbanDictionary.com and according to this site, a Brogrammer is:
A programmer who breaks the usual expectations of quiet nerdiness and opts instead for the usual trappings of a frat-boy: popped collars, bad beer, and calling everybody "bro". Despised by everyone, especially other programmers.
I continued my search, and guess what I found.. Continue reading »
So this is a quick post, but I'm always forgetting the exact sizes for Facebook's Cover Photo and Profile Pictures.
Cover Photo Dimensions
This is easy, one size and remains the same. Cover Photo dimensions are 850 by 315 pixels.
Profile Pic Dimensions
The Profile Pic must be 200 by 200 pixels, with the visible area being 176 by 176 pixels. When you view your profile pic on Facebook, it is viewed as 125 by 125 pixels.
Last Sunday I've been using Android all day long, and loved it. My girlfriend has an HTC Wildfire which was very slow, even to write a simple message it would take ages. So I've started the rooting and install procedure to install Froyo (Android v2.3) using Cyanogenmod 7, but I'll post the update procedure in a future post along with the problems to root it!
Anyhow, some of the problems of slowlyness was attributed to the large amount of messages that there were stored on the mobile, but you don't wanna delete them. So we took a backup of her SMSs using SMS Backup and Restore, which is a really good app at what it does. After the update, you could either restore all the messages back to the phone or start clean.
But what about my SMSs? Continue reading »
And just like that, I finally published my Facebook Timeline.. been thinking to do it for a while, and finally on the 5th of May (05/05) at exactly 5:05 PM, I published my timeline.. hehe wanted to make it special lol.
So why have I been holding out?
At first I didn't like the fact that anyone can go through my timeline and watch and read what I did during the past years. You could have done that in the Pre-timeline facebook, but you would have to click lots of "Load More…" buttons to arrive at least at the beginning of the current year. Continue reading »
This is just great.. the new BlackBerry 10 OS will have this amazing feature in the camera application, you can go back in time to get the perfect picture.. check out the video yourself.. it's just amazing
After much waiting, Samsung execs are about to take the stage in London to unveil the next-generation Galaxy device, which will probably be names as the Galaxy S III after the company let the name slip earlier this month… we'll have to wait a few more minutes to find out.
What we know so far?
Samsung already confirmed that the next generation Galaxy device will include a 1.4GHx Exynos quad-core processor.. hmm let's see what else will be revealed
Already an Update… Continue reading »
NO I DON'T! By checking www.speedtest.net, I found that from the promised 12 Mbps internet connection, I was only getting 1.2Mbps. What should I do next?
First check with your ISP
They "found out" that I was only getting 8Mbps, Oh My, and in a matter of 2 mins, they "upgraded" me "again" to 12Mbps, that I payed for! So if I hadn't contacted them, I would be getting much lower speeds!! At least one thing was solved. But it still wasn't going over the 1.2Mbps mark, and sometimes it was going even lower.
Next up, the Router
I bought a Belkin Modem Router, model number: F5D8635-4v1, never had problems, at least which I noticed. Continue reading »
What you missed
Favourite Links