Browsing articles tagged with " Hotmail"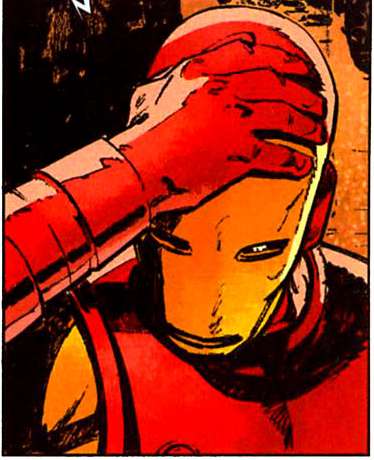 Today I was sending an email from Hotmail, Microsoft's email service. Upon clicking the send button, the following message loaded:
Apparently it found the word attachment, and since I didn't have any attachments with my email, it asked if I want to add any before sending my email. It's a pretty neat addition to Hotmail which I will surely find very useful
It's not the first time that I received a reply like "What attachment?"! So kudos to the Hotmail team

Here's a nice post about how to talk and chat with windows live messenger, google talk messenger, yahoo messenger, etc on your iPhone without installing apollo or anything else. Now you don't need your laptop anymore to keep in contact with your friends.
Now the How To?
Open Safari
Log on to this website: www.meebo.com
Select the network you want to access (for Windows Live users choose MSN)
Enter your login email (your Windows Live Mail/Hotmail address)
Enter your password
Click Sign on
Now you're ready to start chatting with your friends. Click read more for a preview of meebo (youtube) and a list of supported devices: Continue reading »
During this last week, Microsoft released a new version of its Microsoft Outlook Connector. This happened to add support for the recent update done on Windows Live Calendar which is still in Beta.
With this update you can now sync multiple Windows Live Calendars with Microsoft Office Outlook 2003 or Office Outlook 2007. You can now take advantage of Outlook's great calendar and time management features and still access your schedule on the web anytime, and anywhere… and always for free (ok you need to buy outlook first… although there are other ways to get outlook… like… maybe some special… very special promotions…
…!! )
For those that never used the Windows Live Calendar Beta, you can access it on this web address: http://calendar.live.com. It has a fast and functional Ajax user interface providing a rich experience on the web… supporting many new features making Outlook look even better!! For example, if you have multiple calendars (maybe one to use for work, another one for your events) or even shared calendars, each of them will sync with Microsoft Office Outlook always by using the Office Outlook Connector Beta.
Check out the How To? after the break… Continue reading »
What you missed
Favourite Links