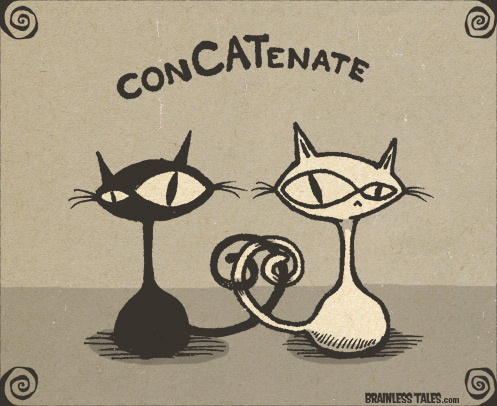 Today I needed to concatenate a field from multiple rows in SQL Server to get a list of people names. Instead of doing it in code, you can use the following syntax:
DECLARE @Names VARCHAR(8000)
SELECT @name = "
SELECT @Names = @Names + ',' + Names FROM People
SELECT SUBSTRING(2, @Names, 7998)
Happy Concatenating!!
The title says it all. The world is getting Metro-fied on Friday 26th October. Just a few minutes ago, Steven Sinofsky announced at Microsoft's annual sales meeting that customers will be able to get Windows 8 – whether in upgrade fashion or on a new PC – starting on October 26th.
Windows 8 is a radical redesign of Windows that takes into account a mobile and touch-centric future. This release date will give consumers ample time to purchase systems running the code for the holiday season. Coming up next should be release dates for Office 2013, Windows Phone 8, and the next version of Windows Server. It's going to be a busy end of the year for the Microsofties.
For now, I'll continue getting on with the Release Preview
Last week, I restored a database from backup and was having the following error when trying to access the tables:
"The SELECT permission was denied on the object 'extended_properties', database 'mssqlsystemresource', schema 'sys'".
After some research, I found the next solution: Continue reading »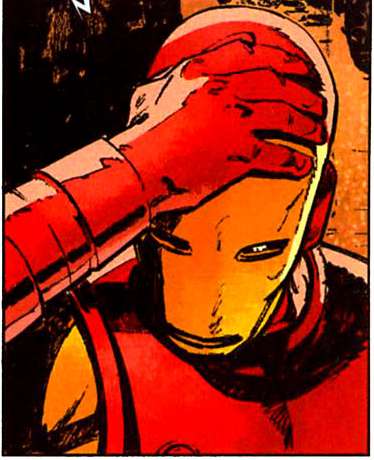 Today I was sending an email from Hotmail, Microsoft's email service. Upon clicking the send button, the following message loaded:
Apparently it found the word attachment, and since I didn't have any attachments with my email, it asked if I want to add any before sending my email. It's a pretty neat addition to Hotmail which I will surely find very useful
It's not the first time that I received a reply like "What attachment?"! So kudos to the Hotmail team

626 people are now keeping track of their personal and group expenses. Download and keep track of your expenses by getting Expense Box from www.expensebox.net or from the Windows Phone Marketplace.
This app is currently helping Windows Phone users track personal or group expenses, either when going shopping, organizing a party, a school reunion, go on a trip abroad, or simply going for a night out. It will store the payments done by each, and automatically calculates the exact amount of money each have to pay.

In one of the comments for the post "Are you a Brogrammer or a Programmer?", i found a link to this Brogrammer Quiz, which finds your BQ (Broficiency Quotient)! There are 12 questions that need to be answered… in the end, it finally answered the question I had in my previous post, and my result was that, ow yeah, I'm a Solid Brogrammer with a big 95! Continue reading »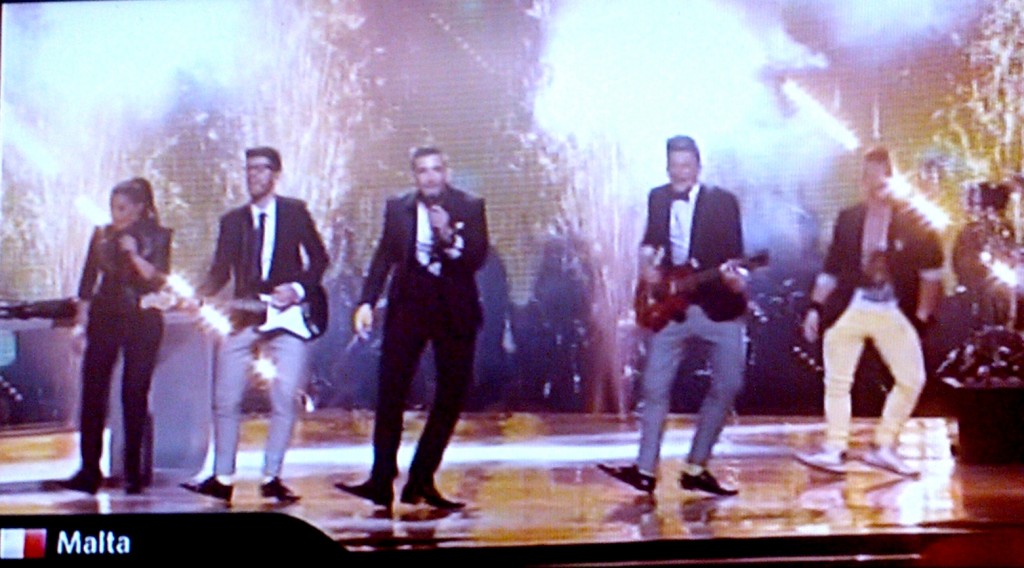 Update – Kurt and his group did a great show and Malta made it to the Final! See you Saturday!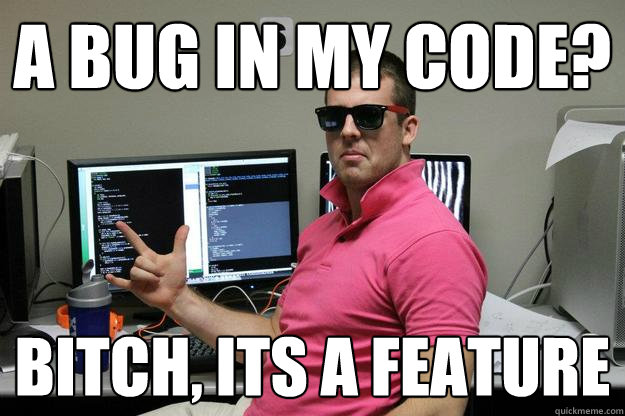 So I was listening to Windows Weekly and heard Mary Joe Foley, from Cnet, mention the word Brogrammer. Hmmm never heard that before!
What is a Brogrammer?
A simple search sent me to the UrbanDictionary.com and according to this site, a Brogrammer is:
A programmer who breaks the usual expectations of quiet nerdiness and opts instead for the usual trappings of a frat-boy: popped collars, bad beer, and calling everybody "bro". Despised by everyone, especially other programmers.
I continued my search, and guess what I found.. Continue reading »
So this is a quick post, but I'm always forgetting the exact sizes for Facebook's Cover Photo and Profile Pictures.
Cover Photo Dimensions
This is easy, one size and remains the same. Cover Photo dimensions are 850 by 315 pixels.
Profile Pic Dimensions
The Profile Pic must be 200 by 200 pixels, with the visible area being 176 by 176 pixels. When you view your profile pic on Facebook, it is viewed as 125 by 125 pixels.
Last Sunday I've been using Android all day long, and loved it. My girlfriend has an HTC Wildfire which was very slow, even to write a simple message it would take ages. So I've started the rooting and install procedure to install Froyo (Android v2.3) using Cyanogenmod 7, but I'll post the update procedure in a future post along with the problems to root it!
Anyhow, some of the problems of slowlyness was attributed to the large amount of messages that there were stored on the mobile, but you don't wanna delete them. So we took a backup of her SMSs using SMS Backup and Restore, which is a really good app at what it does. After the update, you could either restore all the messages back to the phone or start clean.
But what about my SMSs? Continue reading »
What you missed
Favourite Links