Browsing articles in "Quickie"
It's very common to show the current date (i.e., month, day, and year) in different formats. Although you can obtain the current date with Microsoft SQL Server's GETDATE function, getting the returned date in the format you need can take a lot of effort and code. The FormatDate UDF (user-defined function) provides dates in various formats by using the following options: Continue reading »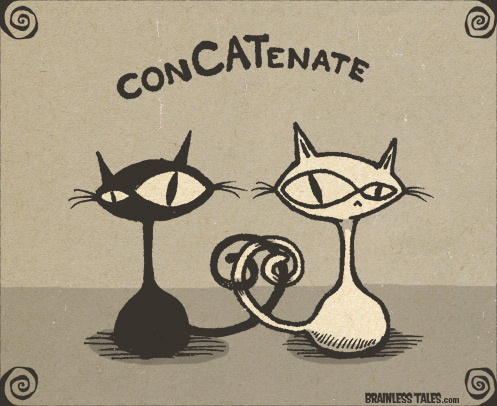 Today I needed to concatenate a field from multiple rows in SQL Server to get a list of people names. Instead of doing it in code, you can use the following syntax:
DECLARE @Names VARCHAR(8000)
SELECT @name = "
SELECT @Names = @Names + ',' + Names FROM People
SELECT SUBSTRING(2, @Names, 7998)
Happy Concatenating!!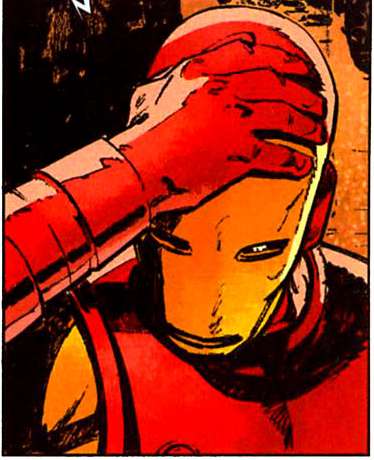 Today I was sending an email from Hotmail, Microsoft's email service. Upon clicking the send button, the following message loaded:
Apparently it found the word attachment, and since I didn't have any attachments with my email, it asked if I want to add any before sending my email. It's a pretty neat addition to Hotmail which I will surely find very useful
It's not the first time that I received a reply like "What attachment?"! So kudos to the Hotmail team

Sometimes you would need to share a file or a folder with another user and you would find it not so easy to do so, more and more if you or the other user doesn't have a password for your account.
By default, in Windows 7, in order to share a folder, you would need that the Source PC being shared has a password and the Source PC owner would need to give you his password. There are two options to overcome this situation. Continue reading »
Ever created a function and needed to include the Order By clause. It would result in the following error being loaded:
The ORDER BY clause is invalid in views, inline functions, derived tables, subqueries, and common table expressions, unless TOP or FOR XML is also specified.
The problem is that to use, it requires a TOP clause or FOR XML. By if you specify TOP 100, you'll only get the first 100 rows. You can specify a big number that you might think will never exceed. But what if you do? The best bet is to use TOP 100 PERCENT.
This will get you all the rows and works in Functions.
The code below will add a column showing an incremental number near each row, which ultimately is the row number
<asp:TemplateField>
  <ItemTemplate>
    <%# Container.DataItemIndex + 1 %>
  </ItemTemplate>
</asp:TemplateField>
Hope this helped

Just found this quick tip on how to enter a new line in an Excel cell. The trick is to use the key combination of Alt+Enter to create a new line. And when you do it, Excel will automatically enable text wrap for that cell.
For Windows use
Alt+Enter
For the Mac Users it is a little more tricky
Hold down Apple Key + Option + Enter 
Sometimes in C#, to call overloaded methods within the same method names, we still use the old method. In C# there is a neater way to pass arguments to overloaded methods which can be seen below:
Instead of using the "<a href=" tag to go to another page, you can use the "<div onclick=" to be transferred to another page. This is extremely useful if you have a lot of text and pictures that need to be clicked anywhere wanted. Next is the html code to achieve this:
<div id="div_id" onclick="window.location = 'Your reference here'>
Your text here
</div>
Hope this Quickie was of help

What you missed
Favourite Links