Browsing articles in "Off Topic"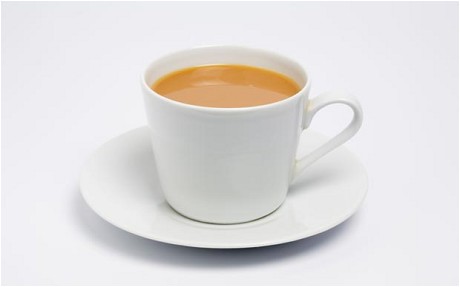 In Malta it's Sunday afternoon, and in other places it's still in morning. So what better time than having a nice cup of tea!
I admit it. I love tea! And drinking tea relaxes me. So I'm always in search to make a cup of tea better, sometimes adding more milk, or leaving the tea bag for a couple more minutes. But finally, someone did the research for me. Scientists, from the University of Northumbria's School of Life Sciences, have discovered how to make the perfect cup of tea.
Apparently they spent 180 hours of testing and a panel of volunteers consumed 285 cups of tea in the laboratory to come up with an equation for the perfect cuppa, and have come out with the following recipe:
Add 200ml of freshly boiled water to your tea bag (in a mug).
Allow the tea bag to brew for 2 minutes.
Remove the tea bag.
Add 10ml of milk.
Wait 6 minutes before consumption for the cuppa to reach its optimum temperature of 60 degrees centigrade
But beware, if you leave it until after 17 minutes and 30 seconds, then the tea will be past its best. My opinion.. don't take too long to drink it
Nice tea time to everyone!

In one of the comments for the post "Are you a Brogrammer or a Programmer?", i found a link to this Brogrammer Quiz, which finds your BQ (Broficiency Quotient)! There are 12 questions that need to be answered… in the end, it finally answered the question I had in my previous post, and my result was that, ow yeah, I'm a Solid Brogrammer with a big 95! Continue reading »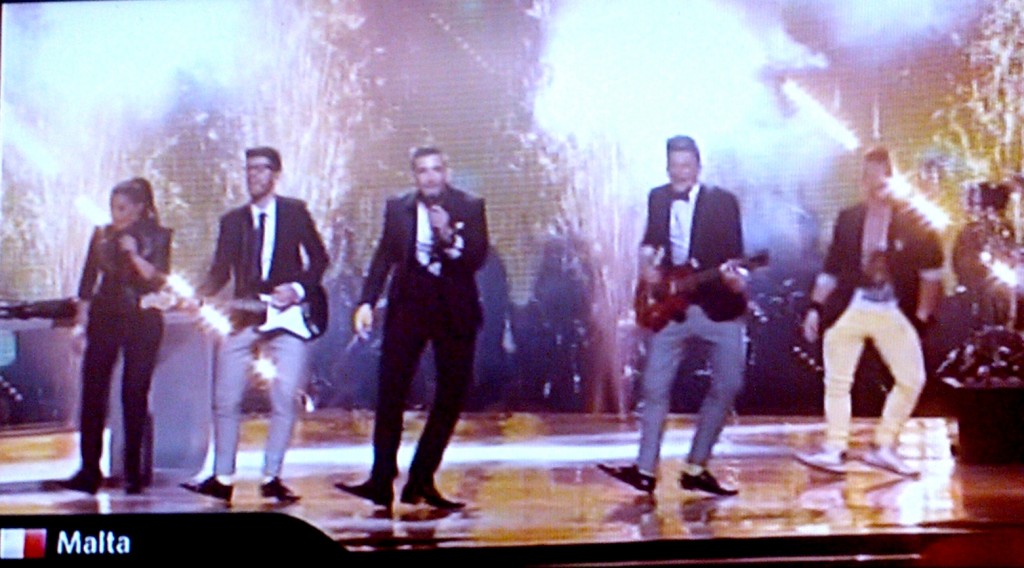 Update – Kurt and his group did a great show and Malta made it to the Final! See you Saturday!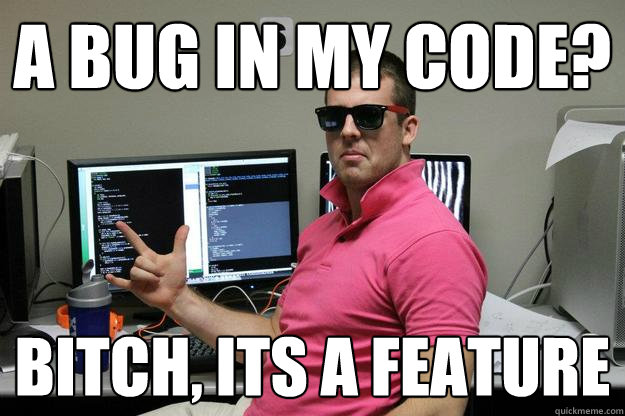 So I was listening to Windows Weekly and heard Mary Joe Foley, from Cnet, mention the word Brogrammer. Hmmm never heard that before!
What is a Brogrammer?
A simple search sent me to the UrbanDictionary.com and according to this site, a Brogrammer is:
A programmer who breaks the usual expectations of quiet nerdiness and opts instead for the usual trappings of a frat-boy: popped collars, bad beer, and calling everybody "bro". Despised by everyone, especially other programmers.
I continued my search, and guess what I found.. Continue reading »
NO I DON'T! By checking www.speedtest.net, I found that from the promised 12 Mbps internet connection, I was only getting 1.2Mbps. What should I do next?
First check with your ISP
They "found out" that I was only getting 8Mbps, Oh My, and in a matter of 2 mins, they "upgraded" me "again" to 12Mbps, that I payed for! So if I hadn't contacted them, I would be getting much lower speeds!! At least one thing was solved. But it still wasn't going over the 1.2Mbps mark, and sometimes it was going even lower.
Next up, the Router
I bought a Belkin Modem Router, model number: F5D8635-4v1, never had problems, at least which I noticed. Continue reading »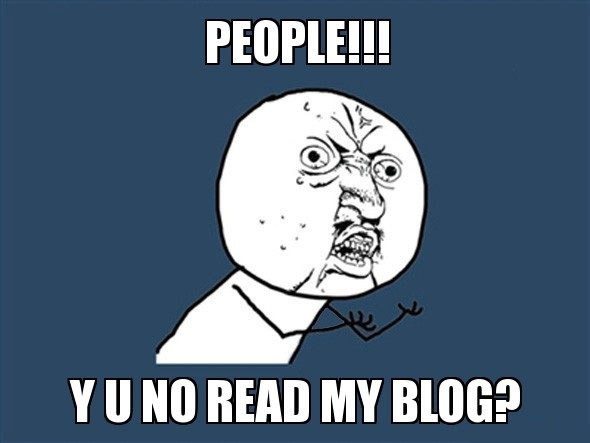 It all started with a broken kettle at work… anyhow, I wanted to create a custom "Y U NO" meme and found this online tool/generator. Check it out and send me your custom Memes
Happy YUNOing!! But before, next there's some background info on "Y U NO": Continue reading »
Apparently, YES WE CAN

Update 3: Tsunami Alerts for possible affected countries in the next minutes or hours!!
Video Update 2: Live Coverage from BBC News – 4 million houses lost electricity in and around Tokyo – in 4 hours the Tsunami will hit Hawaii!! Continue reading »
This week I came back to the little island in the Mediterranean, Malta. Had a nice holiday but now back to normal life.. It's time to continue my blog
Will try to upload some photos of England soon.
Start Registering your interest for this New Web Design Concept: "Great Web Design for a Small Price"!
How Do I Register?
You can go to our website nine.com.mt and insert your email address…
or you can also visit our facebook page from here and click Like.
More Information will be available very soon
Thanks!
What you missed
Favourite Links